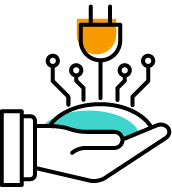 PCB Assembly
Using high tech equipment on site, we're able to offer full assembly services down to 0402 component size for SMT as well as through hole placement and hand soldering if needed. All of our processes are LEAD FREE by default. We test every assembly using test procedures from the client. Test procedures can include uploading firmware, and monitoring/logging what the device does.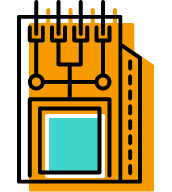 Volume
No Minimum Order Quantity
Scaled Production Runs (500+)
Engineering Prototypes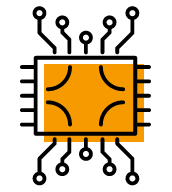 Assembly Types
Surface Mount (SMT/SMD)
Through-Hole (THT)
Mixed Technology (SMT/THT)
Single or Double Sided Boards
We Can Place 0402 and Larger.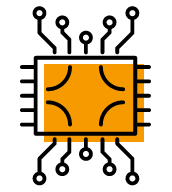 Testing Services
We load the firmware and test every single assembly we produce. We work with your designers and engineers to develop a test plan.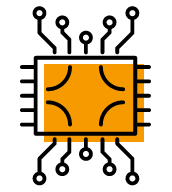 Small Scale Manufacturing
Need your electronic assemblies cased and packaged in retail packaging? We can do that! Contact us today with your requirements.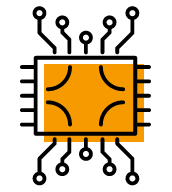 Identifiers
DUNS Number: 111367670
CAGE Code: 8DT53
ITAR Registration: 

M43922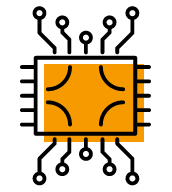 PCB Design Review
We work directly with the engineers to help bring their designs and products to scaled manufacturing in the most affordable way we can.
Educational Kits/Web Store
At Cyber City Circuits, we truly believe that the best way to new industry and to foster innovation is through education. At the beginning, we focused on teaching after school programs and corporate workshops to help spread our joy of electronics to everyone. Now, being a contract manufacturer, we are able to work together with others to help bring their devices to life. Our enjoyment of teaching still exists, and we work with clients to provide the best service and direction we can.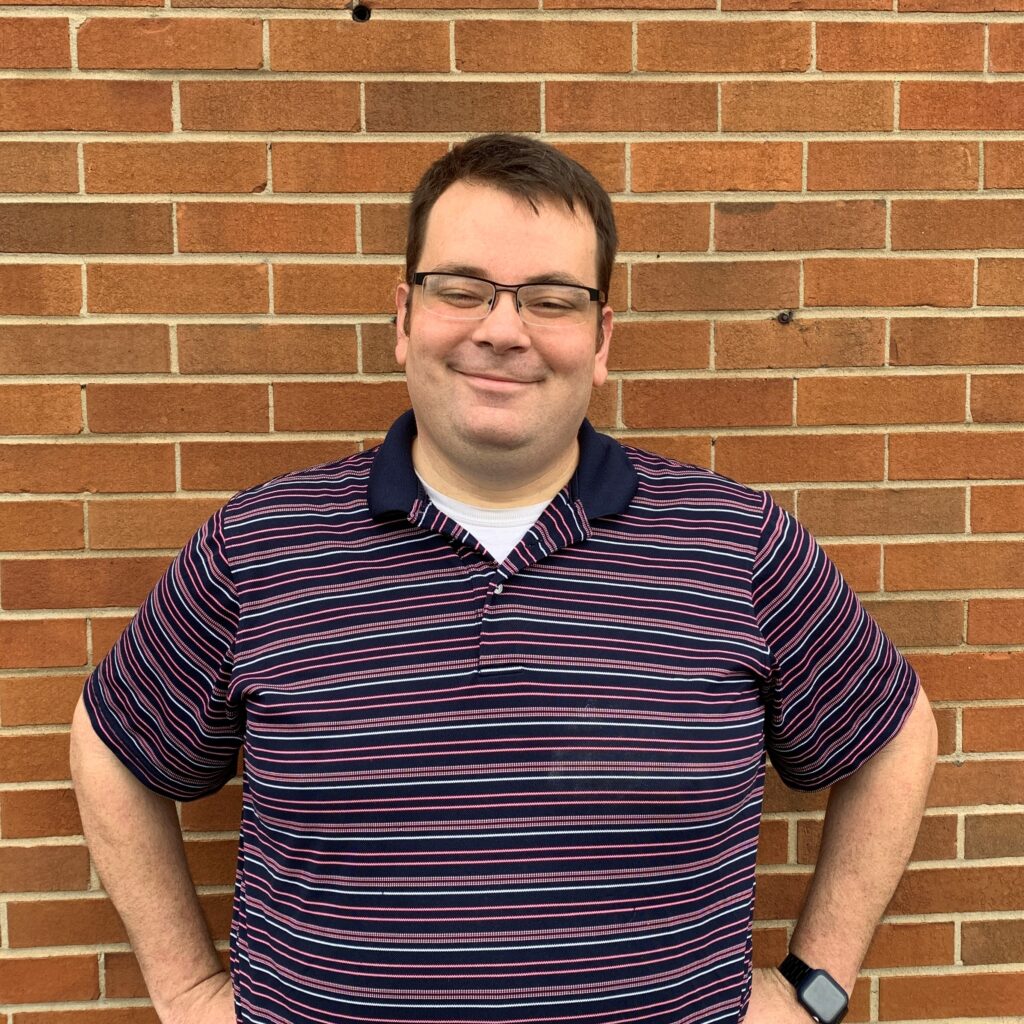 David Ray - General Manager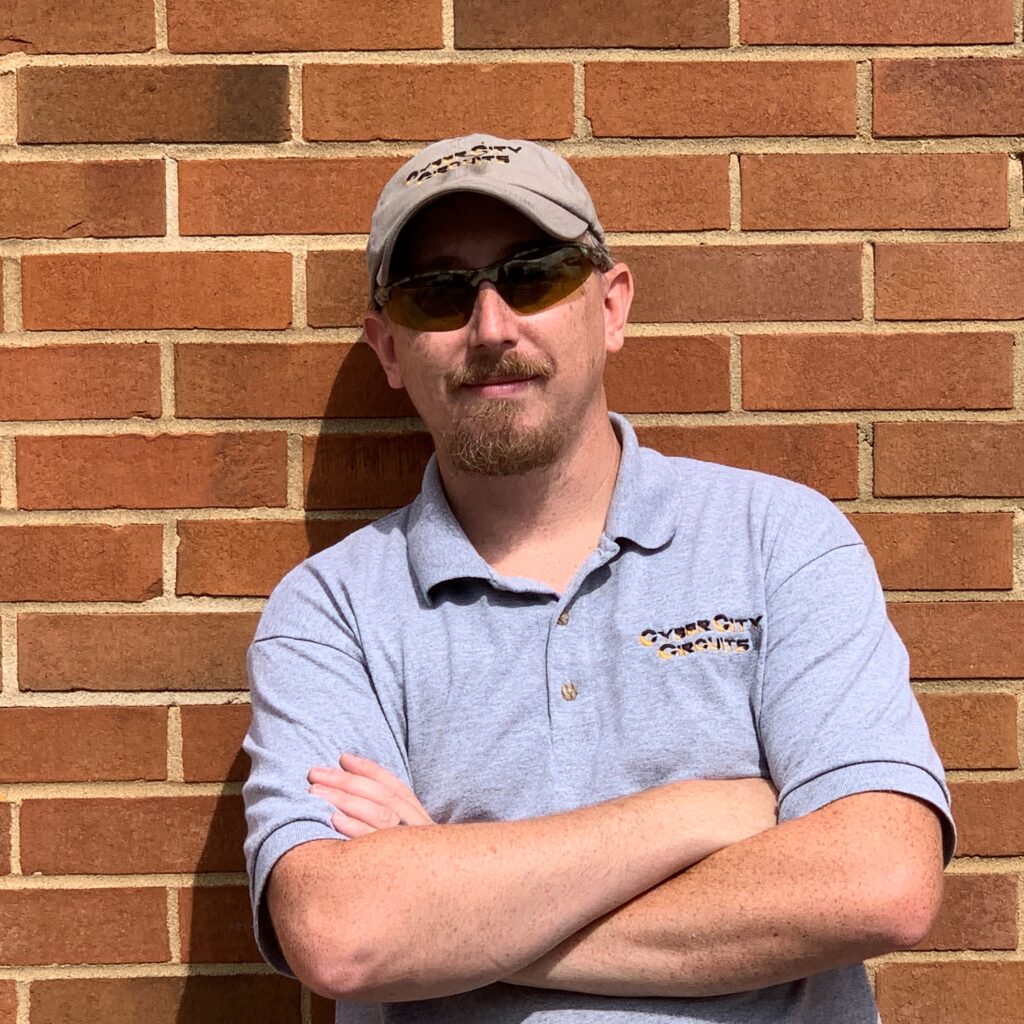 Chris Williamson - Director of Operations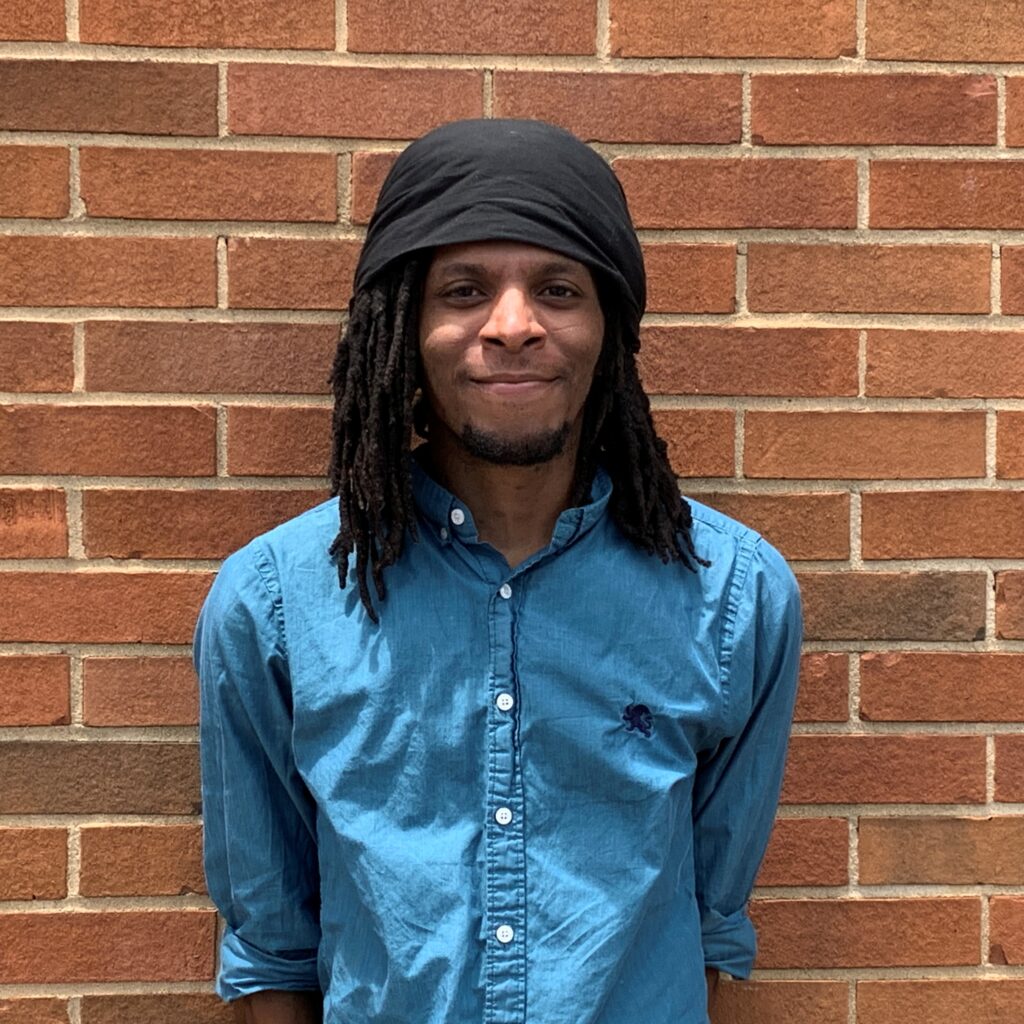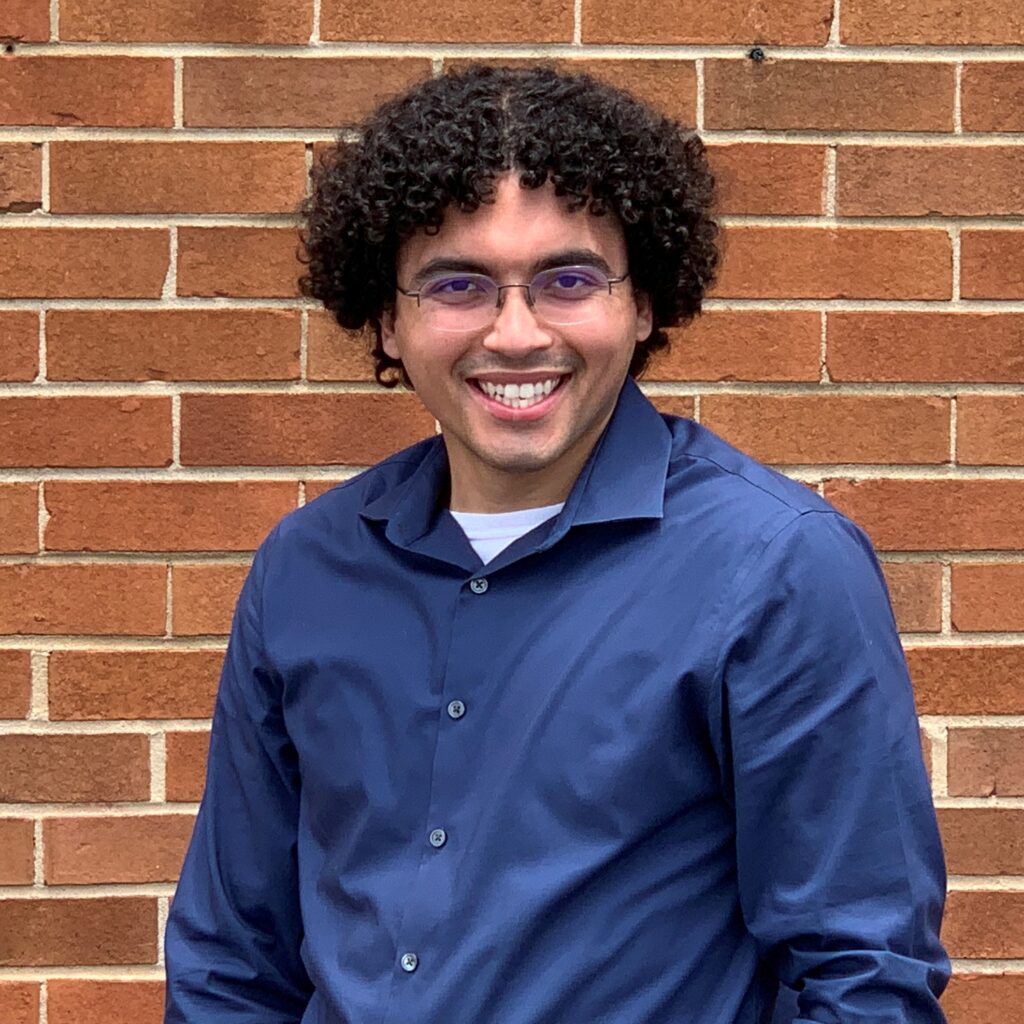 Angel Andino - Sales Support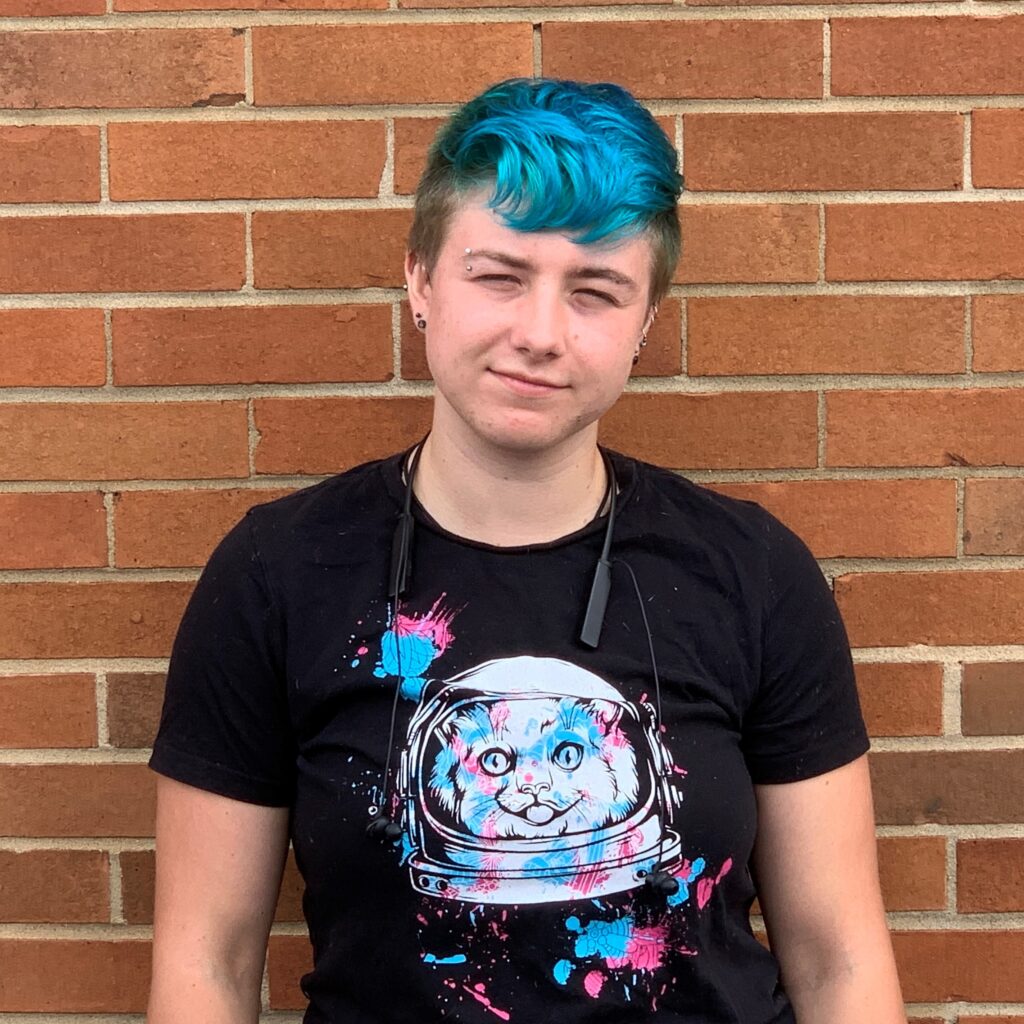 Hannah Elser - Engineering Support Specialist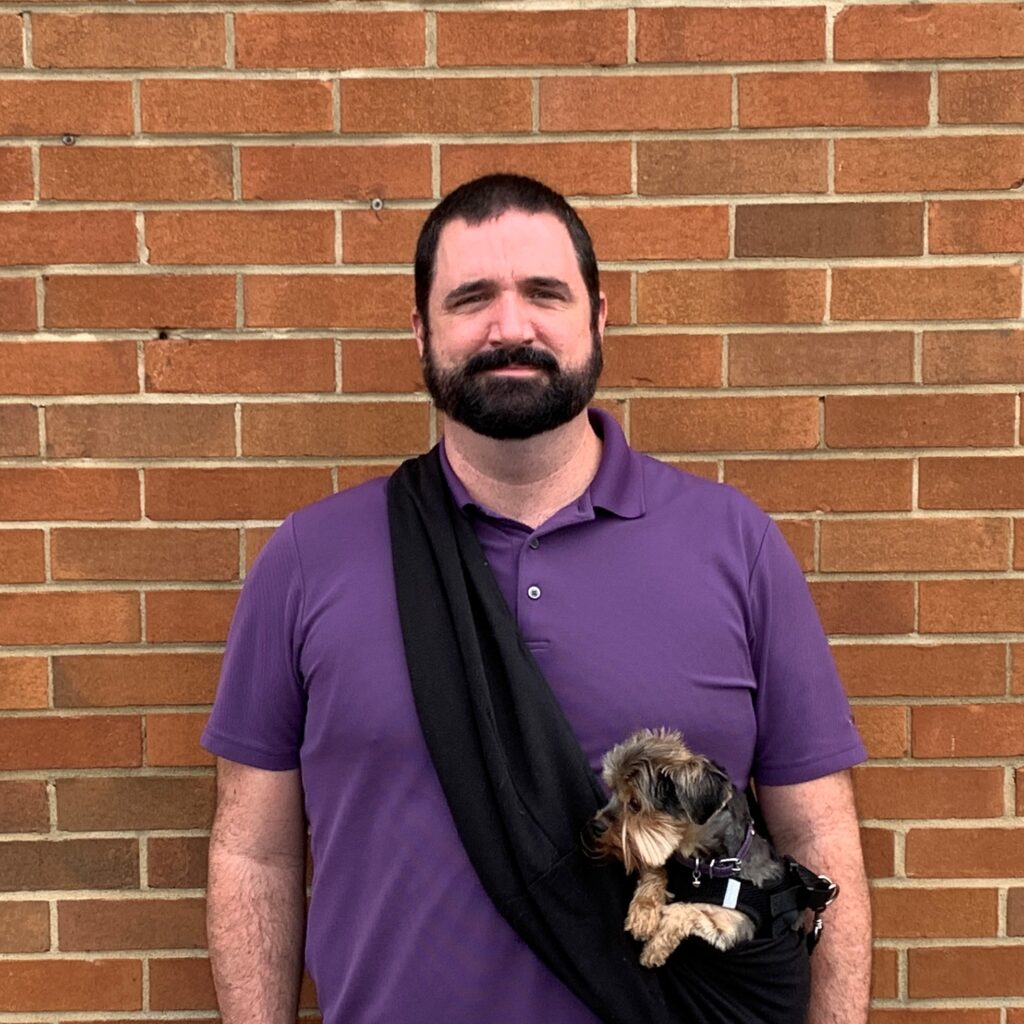 Matt and Tera Hill - Developers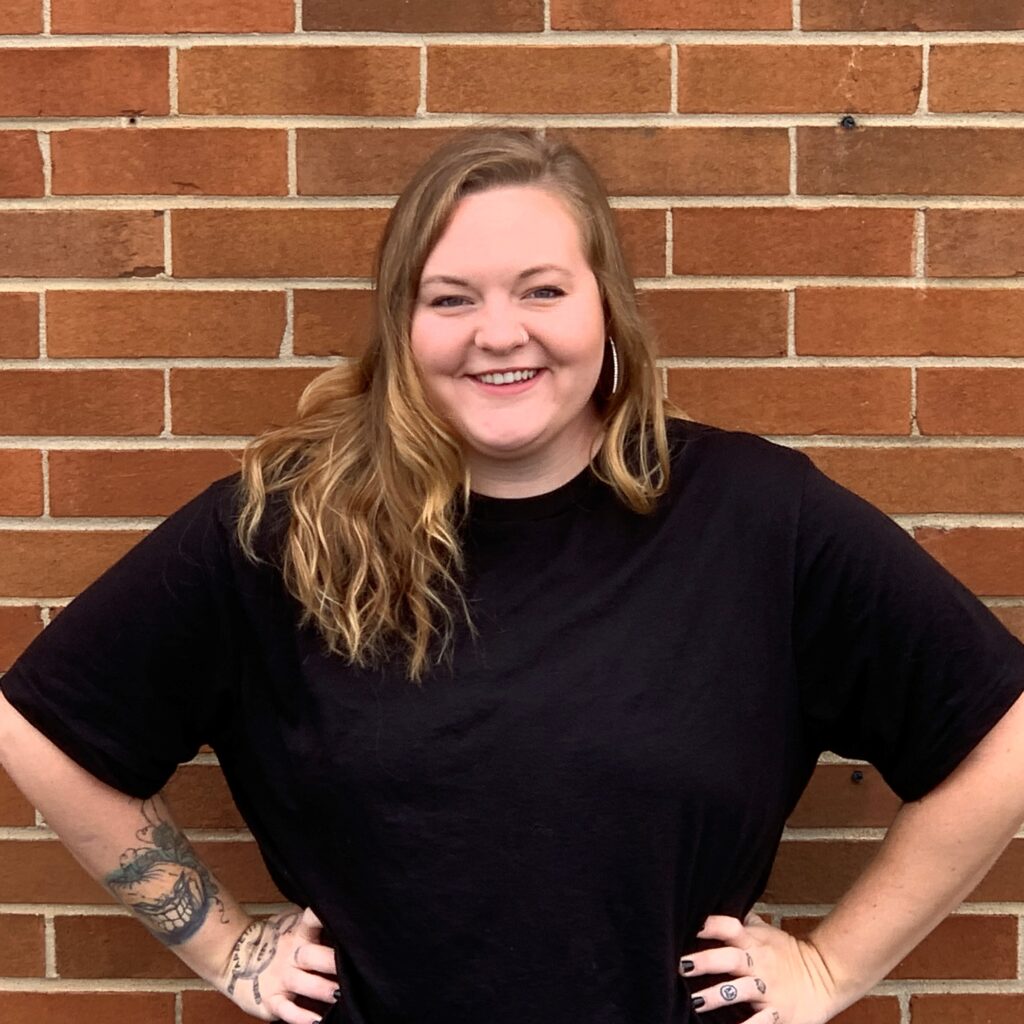 Lynda Brawley - Engineering Support Specialist